Testimonials
Brent is one of the most innovative programmers I've ever had the opportunity to work with. I'm not qualified to comment on his breadth of knowledge because I'd be sure to miss something. Brent can whip out clean, complex code with his eyes closed while solving tech problems over the phone - I've been a witness. He is nothing short of a prodigy in his field.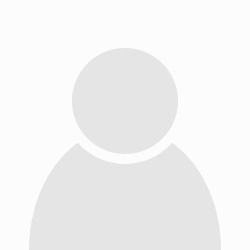 Without Brent, our projects would have been a much more difficult battle. He has the ability to notice possible barriers and detour around them guaranteeing success. With Brent on your team you know things are going to get done, unfortunately that is not something that can be said for everyone in IT.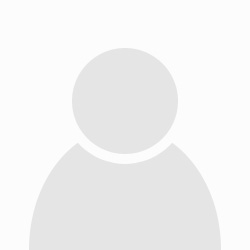 I have had the opportunity to work with Brent on a number of different projects and one thing I can tell you that makes him stand out is the ideas which he makes a reality. Brent has always been on my list of people I confide in when problems arise and an expert is needed.